Duty-bearers from government agencies and rights-bearers from civil society organizations and advocate institutions are one with the nation in celebrating the 26th Philippine National Autism Consciousness Week to be held from 24 to 30 January 2022. This annual observance was made possible by President Fidel Ramos' Proclamation 711 of 1996 – in inspiring genuine and organic acceptance, accommodation and appreciation of persons on the autism spectrum in our society and our global community.
The activities of the week promote action by the public and private sectors towards enabling persons on the autism spectrum to live with dignity, enjoy equal rights and access, function independently and contribute productively. Society should strive beyond "consciousness" or "awareness" and inspire genuine inclusion -- through acceptance, accommodation and appreciation! Public and private institutions are encouraged to spearhead creative activities, events and programs, towards building opportunities for our neurodiverse population, all over the country.
Read more about the
NACW 2022 Game Plan
for the week at:
http://bit.ly/NACW2022-gameplan
. This is a live document that continues to be revised as additional inputs are receives from advocates from all over the country.
This year's theme
"Nurturing Public-Private Alliances towards an Autism-OK Philippines"
intends to:
nurture partnerships between the government and the private sector to help Filipinos on the autism spectrum and those who care for them, rise above the challenges of the condition and the current economic and health situation;
grow a community of allies within the country, the region and the rest of the world, supportive of programs towards genuine inclusion; and
cultivate individual self-awareness, self-expression and feeling of belonging to a compassionate society.
The
absence
of the puzzle imagery in our materials is deliberate. The Autism Society Philippines does not support the use of the puzzle icon to represent autism, as persons on the spectrum should neither be illustrated as "mind-boggling" nor "incomplete".
In contrast, the sunflower that lives by facing the light, is a fitting representation of a community that finds strength and hope amid life's challenges.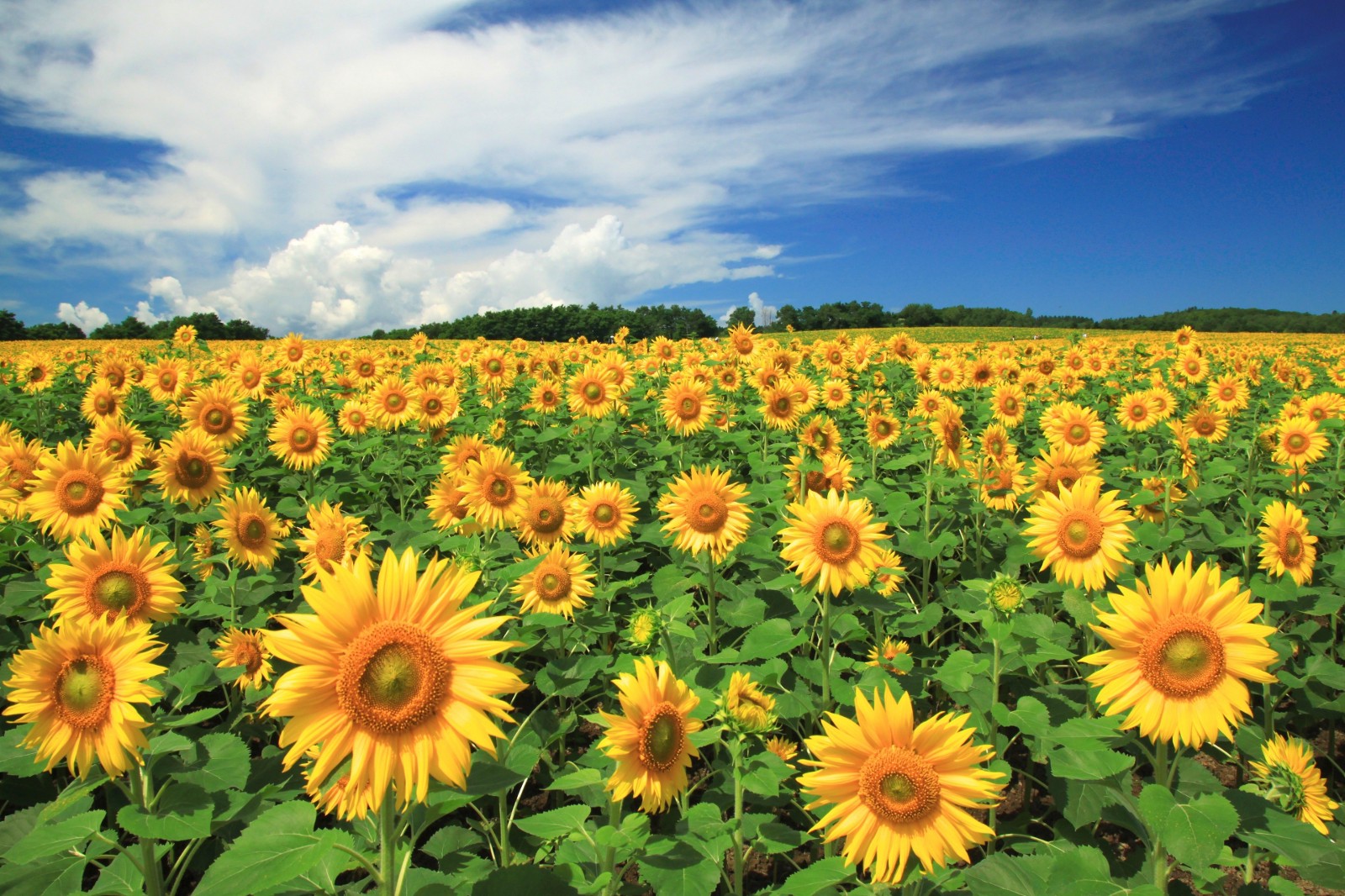 Sunflower Field
The Hidden Disabilities Sunflower is a globally recognised symbol for hidden or non-apparent disabilities -- such as autism. People living with hidden disabilities often face barriers in their daily lives including a lack of understanding and negative attitudes. So some choose to wear the Hidden Disabilities Sunflower to discreetly identify that they may need support, help, or just a little more time in shops, transport, or public spaces. Although one may not be able to see these challenges, they're still there.
Does your agency or institution want to join the national commemoration? Do you need tools, resources or assistance to bring your initiative to a wider audience? Send us an email at autismphils@gmail.com, if you feel we can help. Or drop us a DM via any of our social media channels -- Facebook, Instagram, or Twitter.
Calendar of Activities